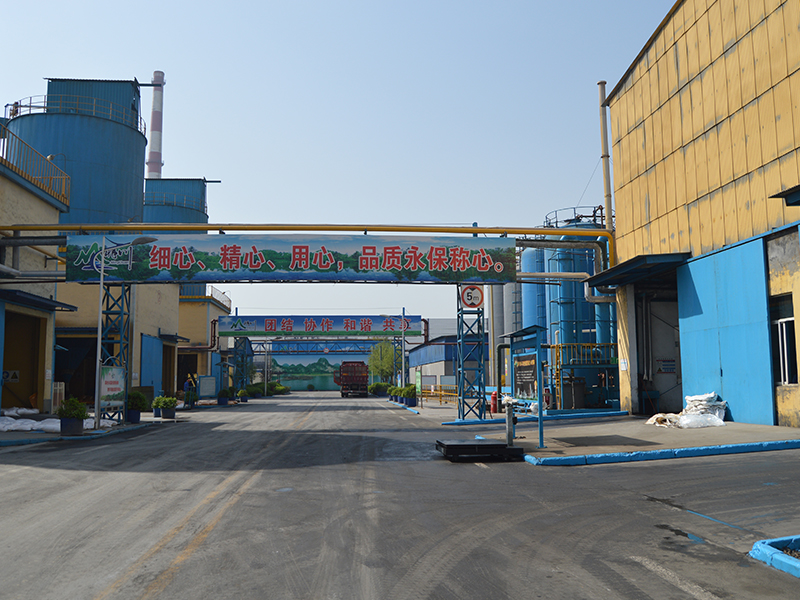 Weifang Haizhiyuan Chemistry and Industry Co., Ltd.
Weifang Haizhiyuan Chemistry And Industry Co., Ltd., founded in 2008, is a legal company approved by the State Economic and Trade Commission (SETC), Customs Bureau, Administration of Industry and Commerce with independent rights of import and export business.
The company has attracted many customers with its perfect management system, well-trained after-sales service team and its subsidiary production base with annual output of 35,000 tons of calcium chloride. Our company with soda ash and calcium chloride as the first products is regarded as a comprehensive supplier, exporting goods to many countries such as South Korea, America, Indonesia, Dubai and so on. Our company enjoys a good reputation for our unique one-stop service concerning soda ash (also sodium carbonate).
Corporate Culture and Honors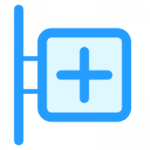 Weifang Haizhiyuan Chemistry and Industry Co., Ltd. was established in 2008. It is a professional manufacturer of salt chemical products. At the beginning of establishment, the company relied on the advantages of resources in Weifang area and the advantages of industrial clusters.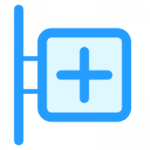 Trust comes from integrity, and integrity creates the future. People do not stand without integrity; For the operators of a company in a market economy, they should adhere to the principles of honesty and credibility in any transaction and under any circumstances.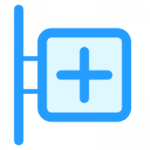 Weifang Haizhiyuan Chemistry and Industry Co., Ltd. now has a complete production line of calcium chloride, magnesium chloride, industrial salt and other products. The products have passed ISO9001 quality management system certification.
Our Client Happy Say About Us
We have received the 94% calcium chloride granular . After testing, your product fully meets the requirements. We look forward to our next cooperation

The price of soda ash is very transparent. We chose a company with good service quality, and you did it

By informing our company of the price trend of baking soda in a timely manner, we have saved costs. Thank you very much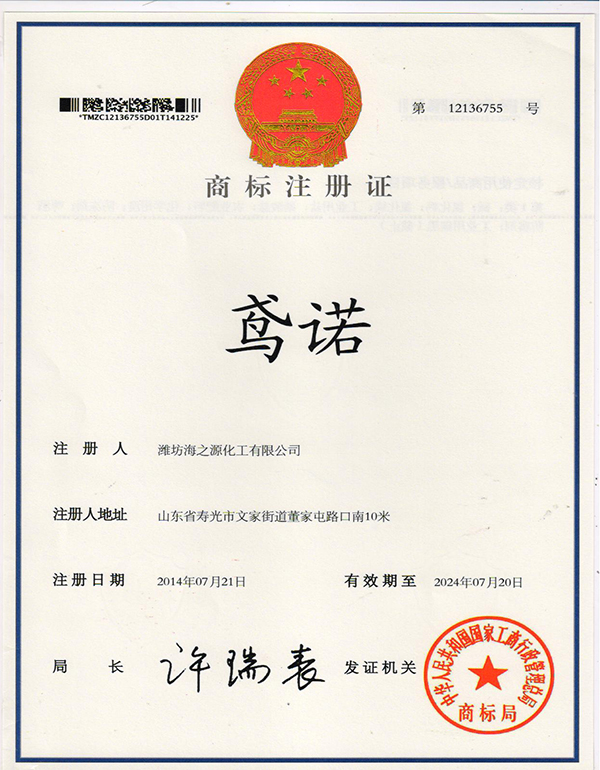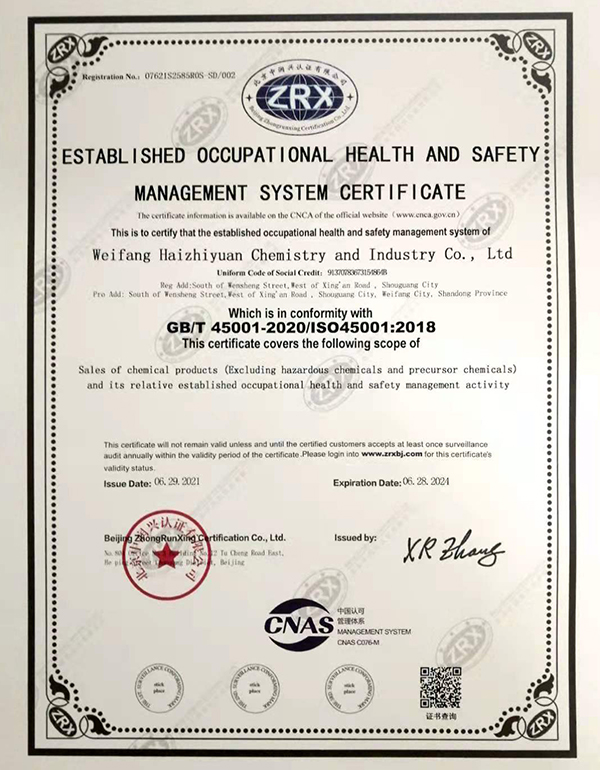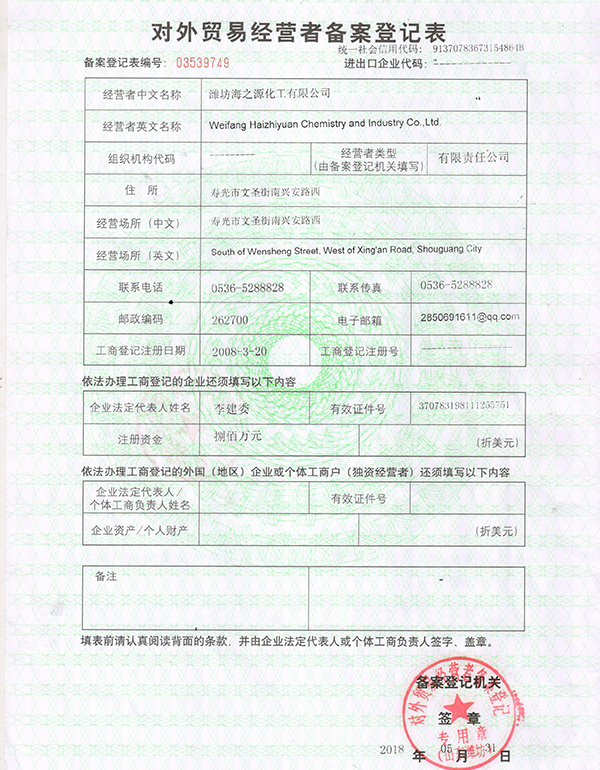 Produce various contents of calcium chloride, including 74, 77, 94, and sell soda ash
The company has 3 factory areas, 13 production lines, and a 210 acre factory area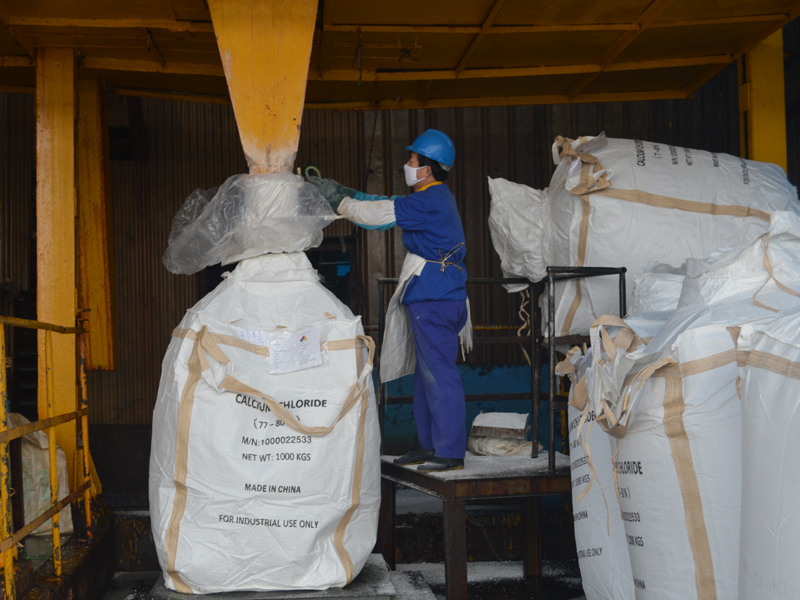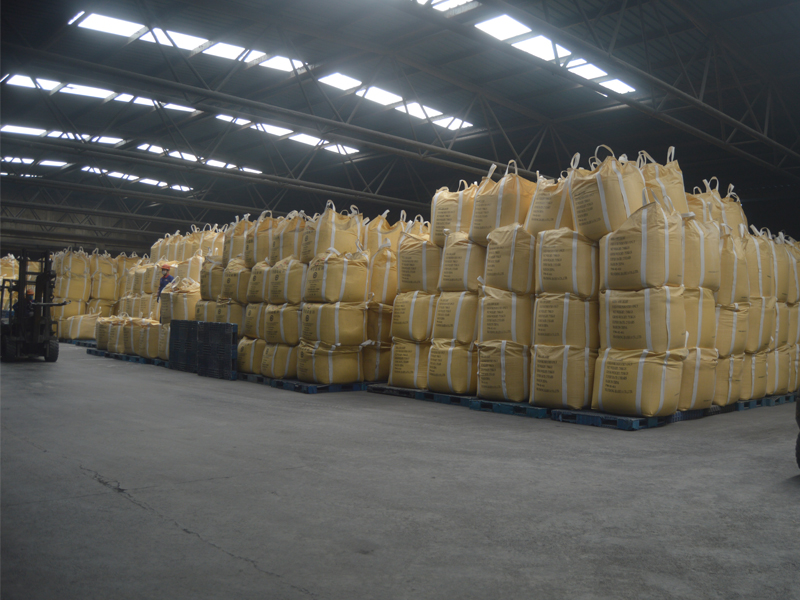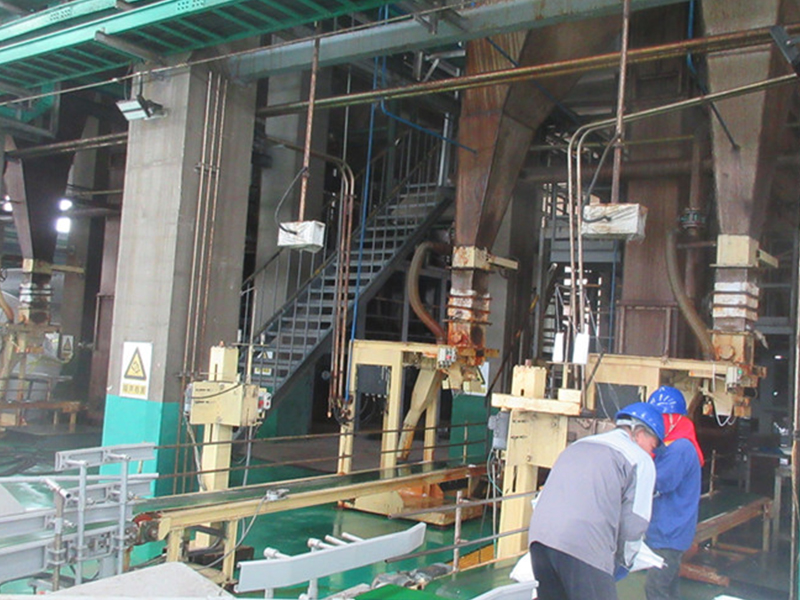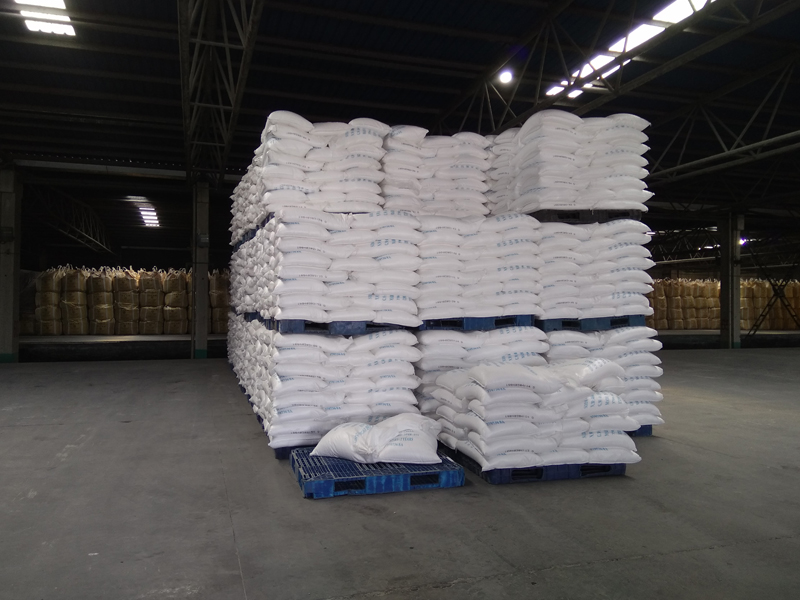 Support OEM/ODM packaging customization, the company has multiple warehouses and a large inventory, ensuring timely delivery
200 production and research personnel, 50 after-sales service personnel, 15 years of production as a manufacturer, with an annual shipment volume of 200000 tons, and a total of 50 countries served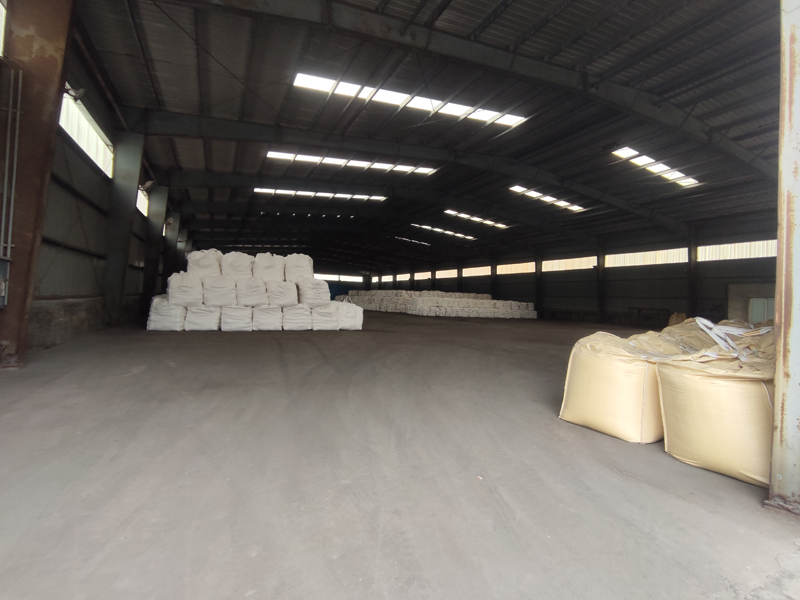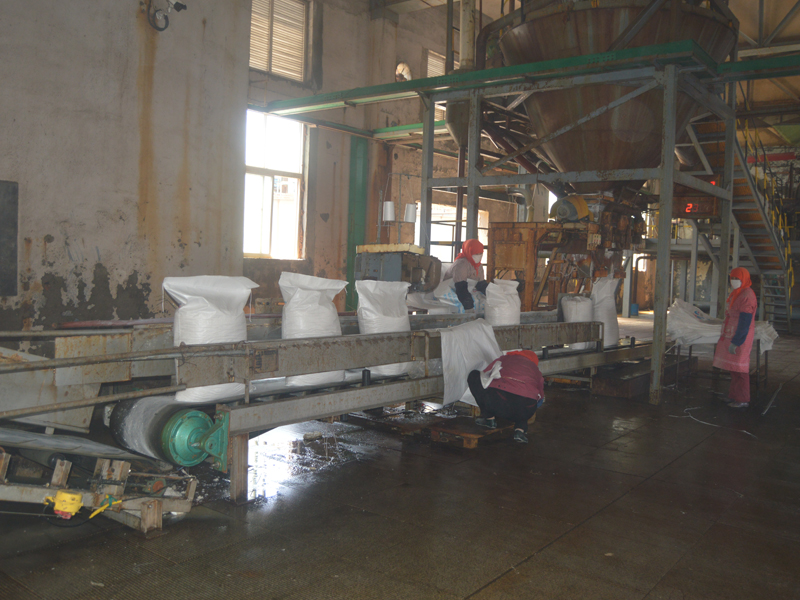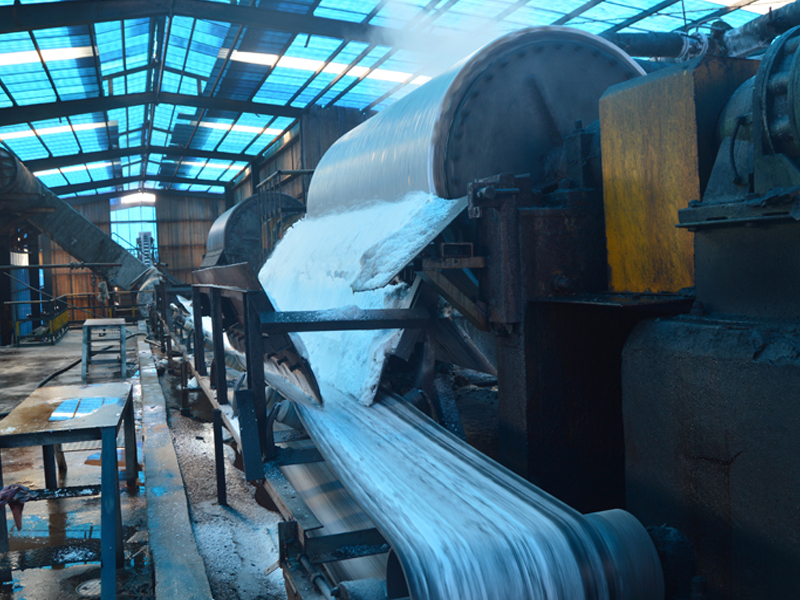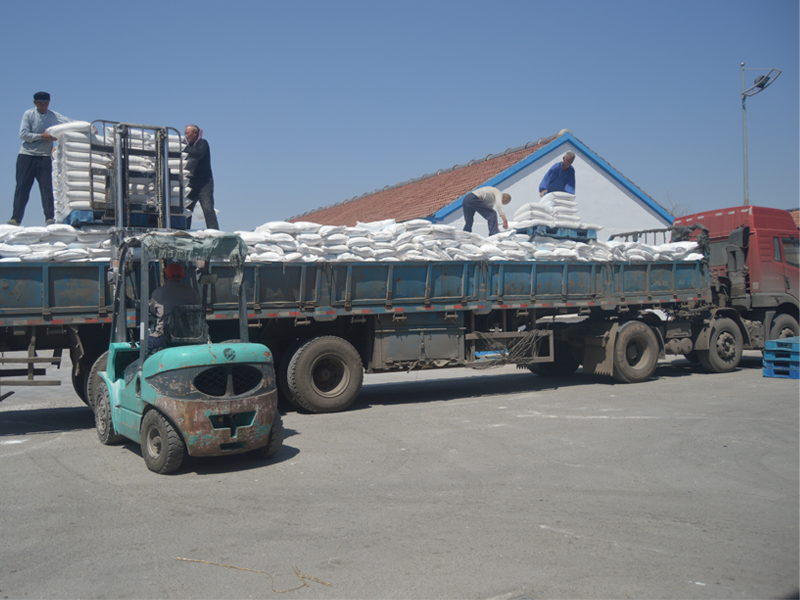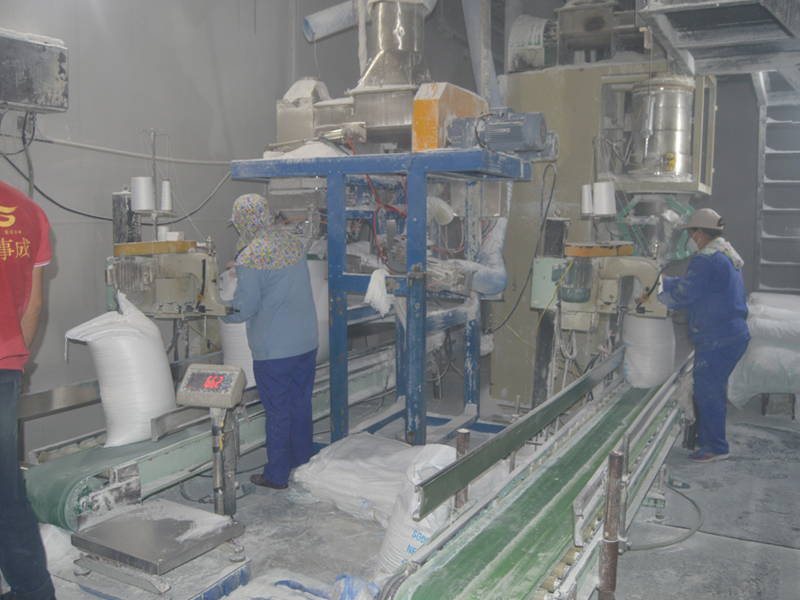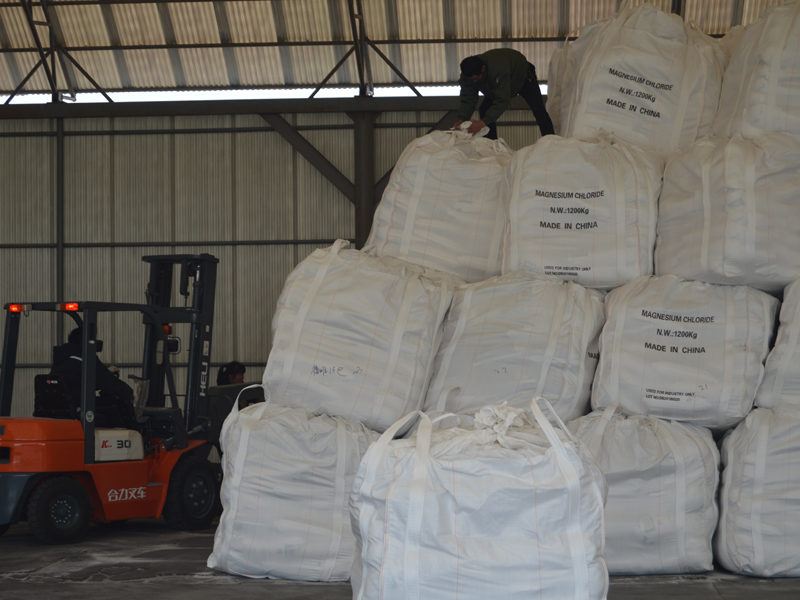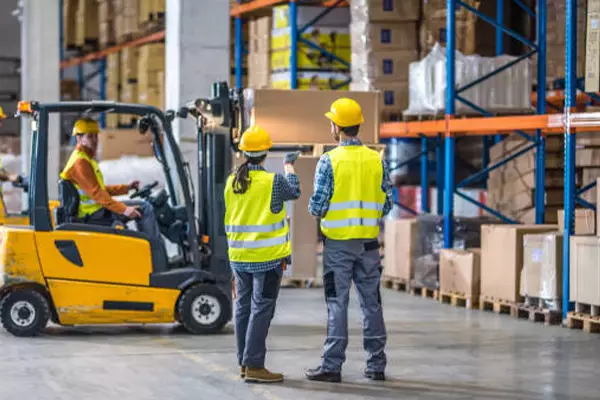 The company has been established for more than 15 years and has a good reputation in the industry. The product quality is guaranteed and the price is reasonable. Having a professional pre-sales and after-sales service team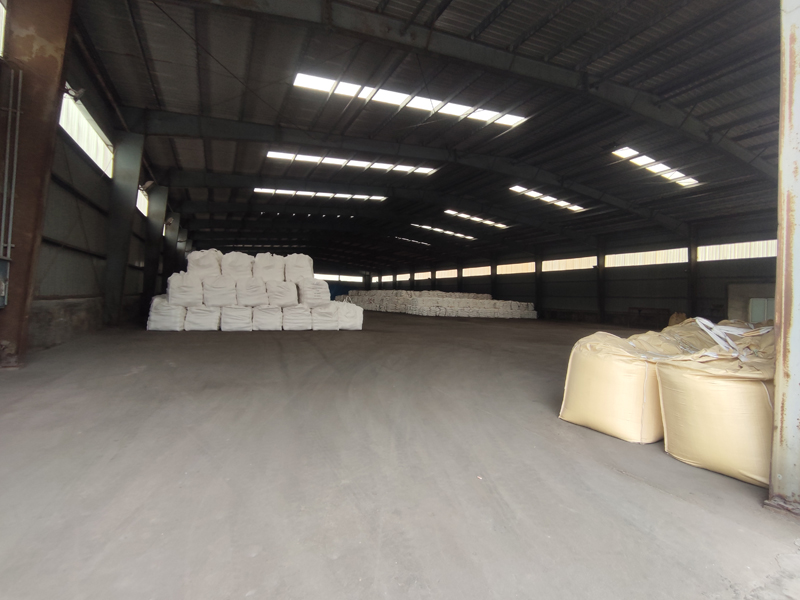 Having multiple warehouses, sufficient inventory, and timely delivery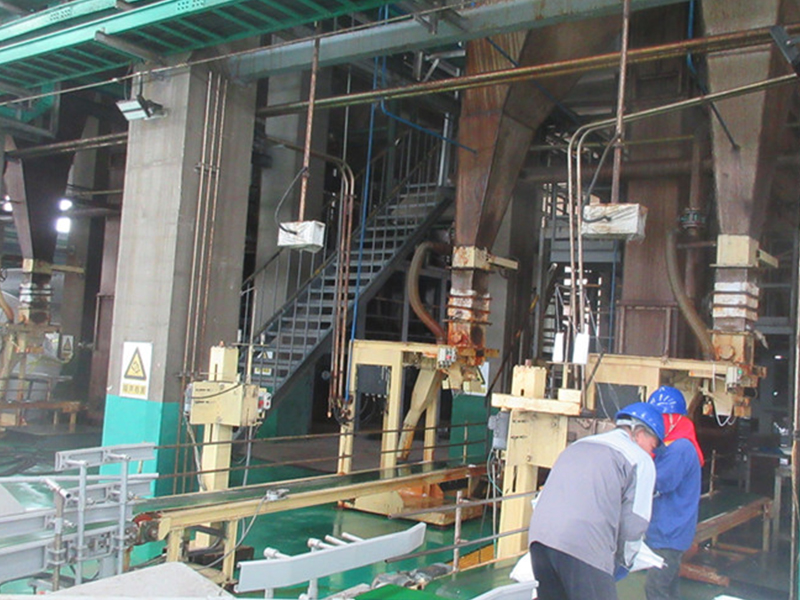 Customized packaging services
Provide OEM/ODM packaging customization services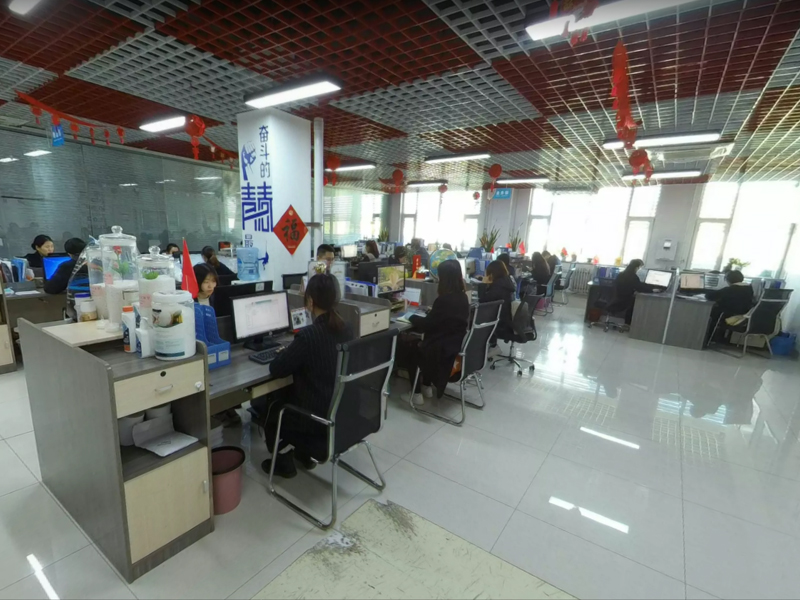 The company has been established for a long time and has a professional pre-sales and after-sales service team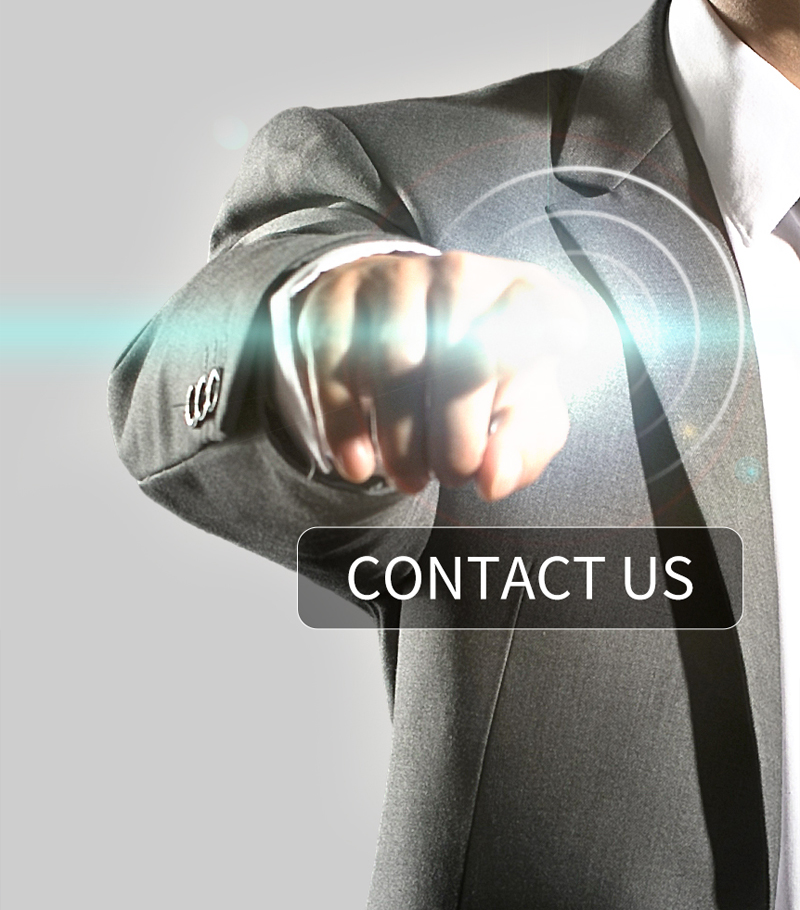 We Provide Various Directions