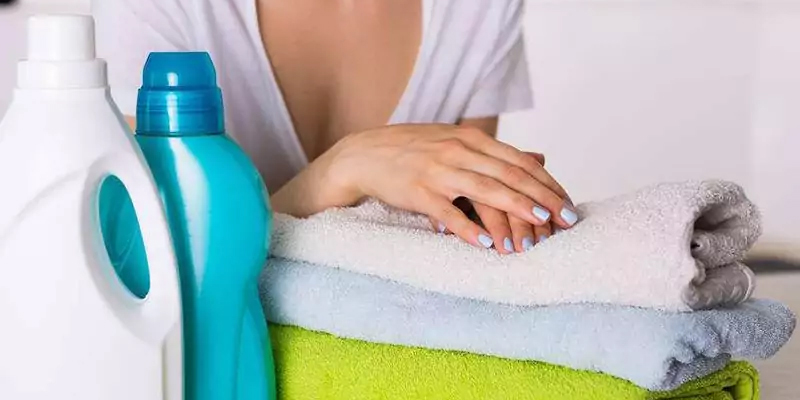 Application Of 99.2 Light And Dense Soda Ash
Our products have a wide variety of applications. It can be applied to various industries such as chemical engineering, metallurgy, glass, construction, oil fields, etc. Currently, it has been exported to countries such as Asia, the Americas, Africa, Oceania, and has customers in over 40 countries worldwide.
Sodium carbonate is one of the important chemical raw materials, widely used in light industry, daily chemical, building materials, chemical industry, food industry, metallurgy, textile, petroleum, national defense, medicine and other fields.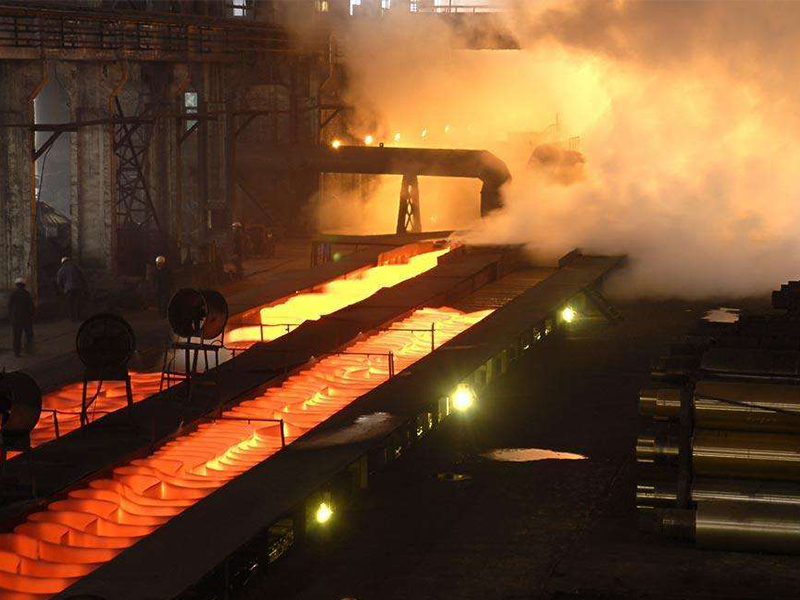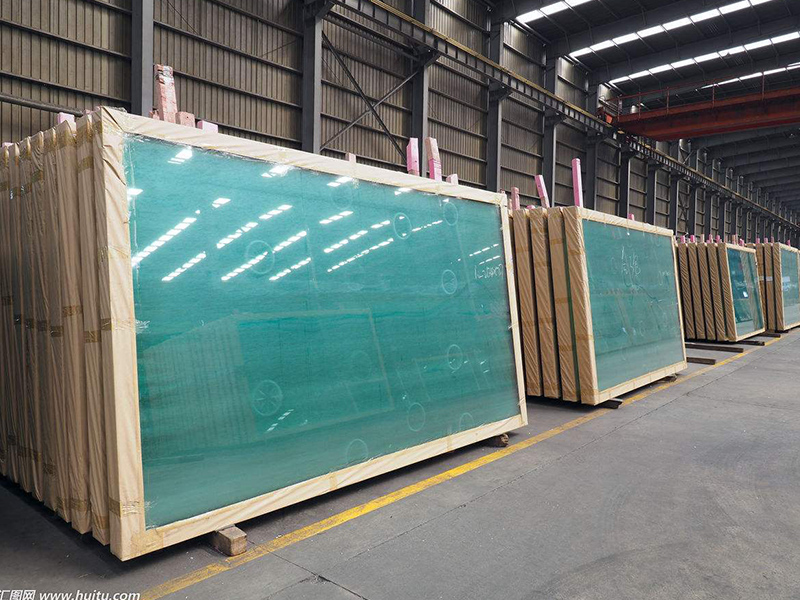 Industrial grade & food grade soda ash
In industrial soda ash, the main industries are light industry, building materials, and chemical industry, accounting for about 2/3, followed by metallurgy, textiles, petroleum, national defense, pharmaceuticals, and other industries.
Yes,  we can supply the goods with long-term validity and stability.We also can accept OEM and ODM orders.
We can accept T/T and L/C at sight as payment term.
Yes, we can provide free sample . You only need to take the express fee.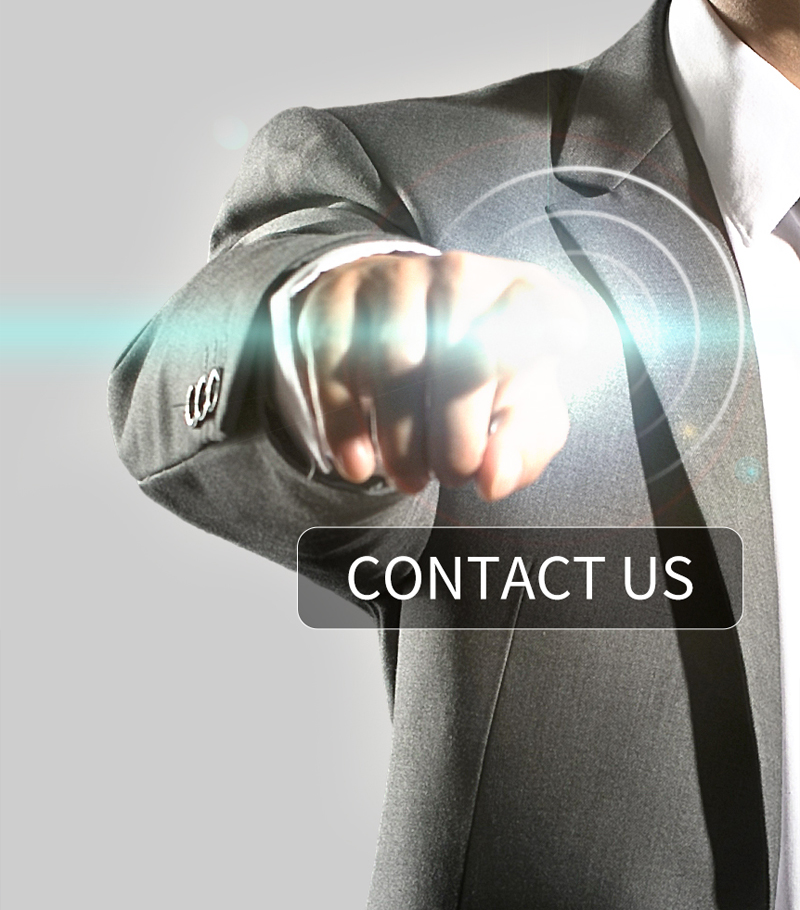 We Provide Various Directions