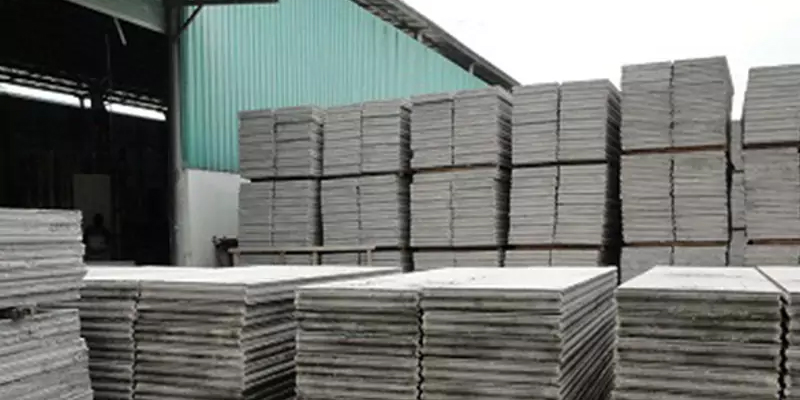 46/99 Magnesium Chloride Has A Wide Range Of Uses
Coal mine : fire retardant uesd in cool mine
Water treatment: magnesium chloride itself can quickly remove the impurities in the water , and it does not cause two pollution. it is especially suitable for the treatment of large soale polluted water safer.
Being the important inorganic raw material in chemical industry,it is used for producing magnesium compounds such as magnesium carbonic acid,magnesium hydroxide and magnesium oxide,etc.
In metallurgy industry it is used to produce metal magnesium,liquid chlorine and high-purity magnesia.
In the construction material industry it is the important raw material in the production of light construction materials,such asglass fabric tile,decoration board,sanitation waer,ceiling,floor brick and magnesium oxide cement,which are articles used for high-rise buildings.
In the magnesium carbonate articles it can be used to produce high-quality magnesiumtile,high-quality fireproofing board,magnesium packing box,magnesium decorationboard,light wallboard,milling ware,stove ware and the fireworks solid fusing agent,etc.
In other fields it is used in food additive,protein firming agent,thawagent,cryogen,dustproof agent and refractories,ect.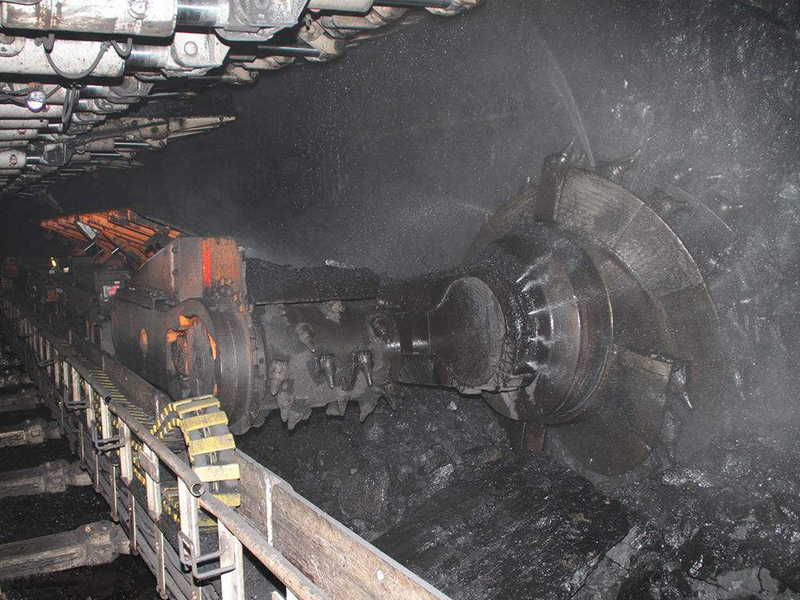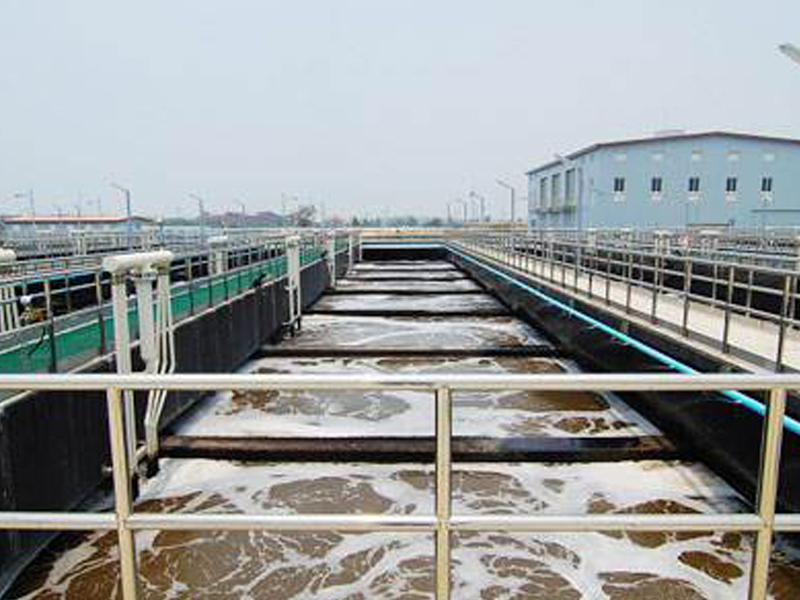 Industrial grade & food grade
Food grade magnesium chloride is widely used
Yes,  we can supply the goods with long-term validity and stability.We also can accept OEM and ODM orders.
We can accept T/T and L/C at sight as payment term.
Yes, we can provide free sample . You only need to take the express fee.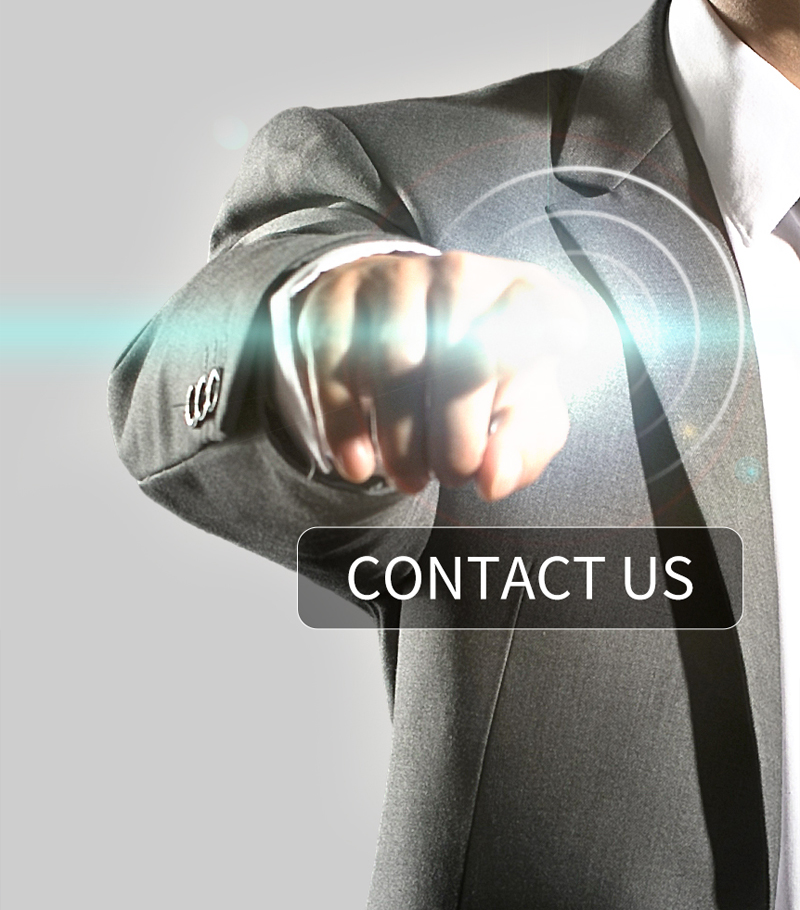 We Provide Various Directions