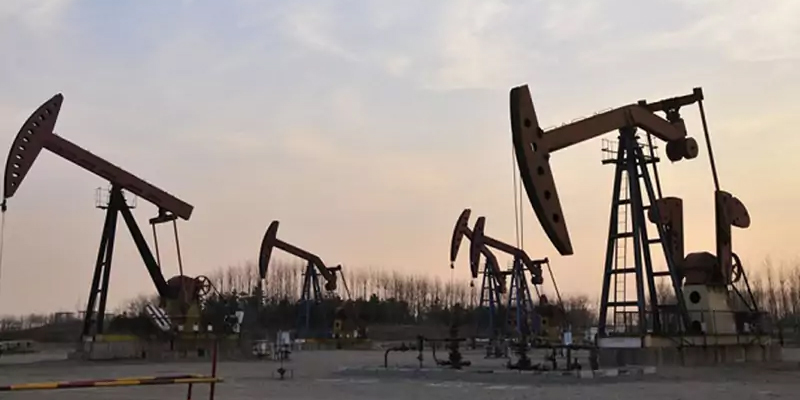 74% 77% 94% Calcium chloride is widely used
Petroleum : Oil field drilling,stabilizing mud layar,lubricating drilling,making hole plug,fixing oil well.
Water treatment : Calcium ions can precipitate most anions.Chloride ions precipitate cations,and can also oxidize ions to purify wastewater.
Cryogen : Calcium Chloride solution is an important refrigerant for refrigerators and ice making.
Used for snow meltin and deicing on roads, expressways, parking lots and ports.
As fog removing agent and dust collecting agent on road, pot
As a dryer to dry nitrogen, oxygen, hydrogen, hydrogen chloride and sulfur dioxide etc.
As dehydration agent when producing alcohol, ester, ether and acrylic acid.
It can increase hardness of concrete and increase cold resistance ability of the construction.
As fireproof agent of textile ,coal mine.
As a protective agent and refining agent used in aluminum magnesium metallurgy.
As precipitator in producing lake paint. It is a kind of raw material of producing calcium salt. In algae sodium and bean industry it acts as flocculation.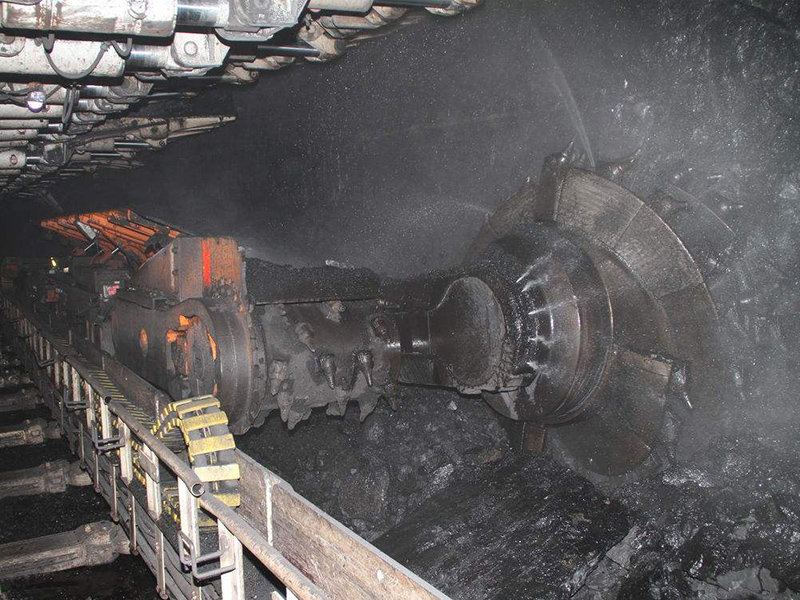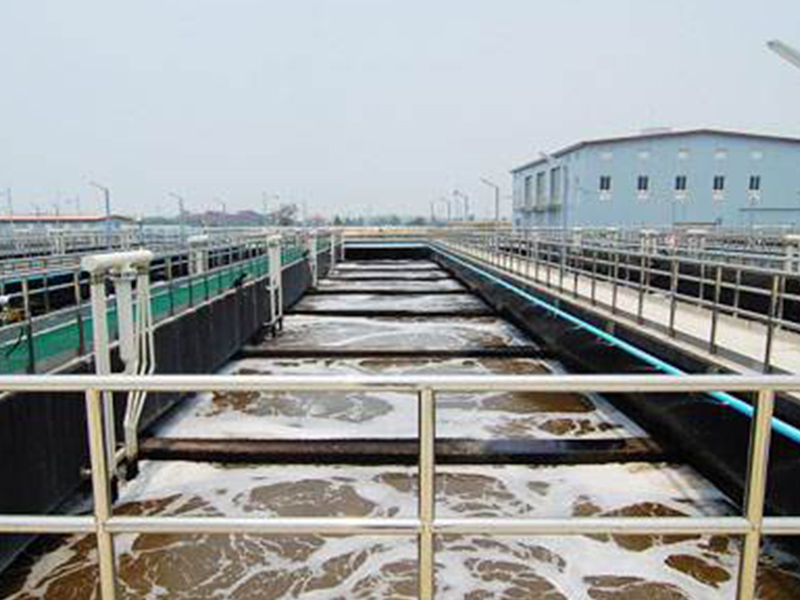 Industrial grade & food grade calcium chloride
Food grade calcium chloride can also be used as an additive in food
Yes,  we can supply the goods with long-term validity and stability.We also can accept OEM and ODM orders.
We can accept T/T and L/C at sight as payment term.
Yes, we can provide free sample . You only need to take the express fee.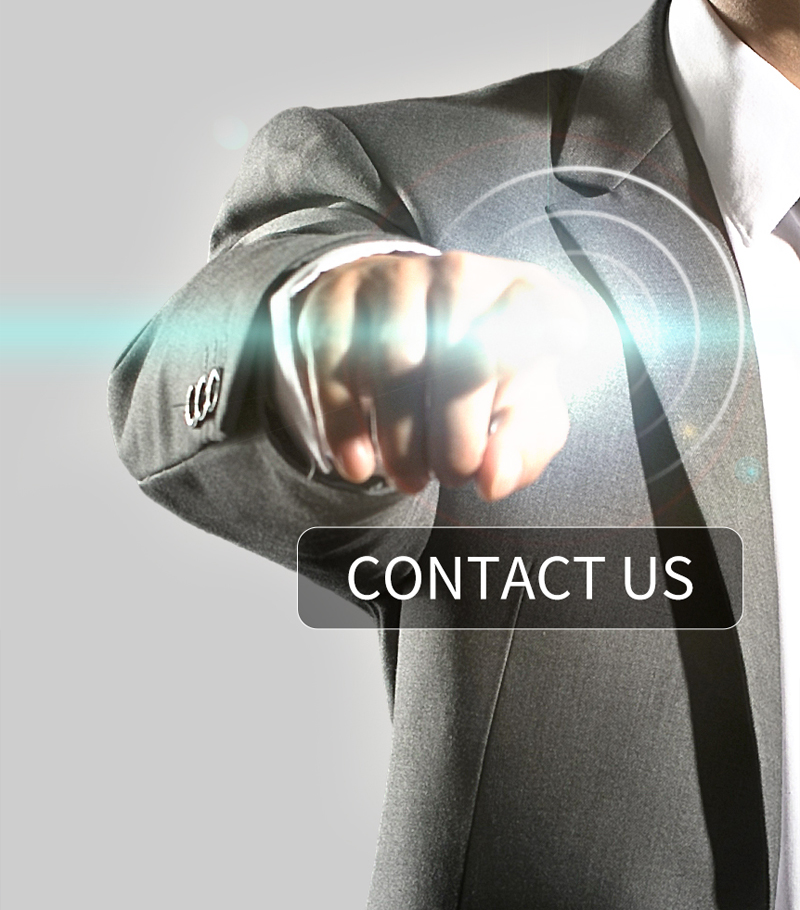 We Provide Various Directions