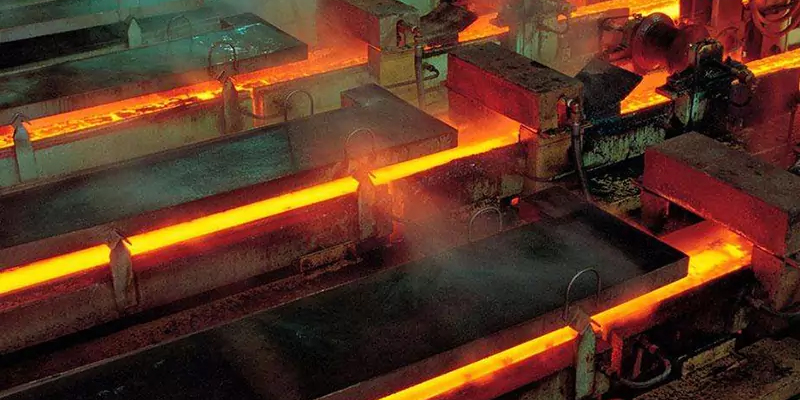 99 Baking Soda Has A Wide Range Of Uses
Mainly applied as food additive in food stuff industry,foaming agent in rubber industry.
Acidifying agent in medicine industry,reactor in fire fighting instruments,Compounding ingredient in detergent making,detergent in move making.
Carbon Dioxide(CO2) reactor in beer,drinks,etc.
sed in the manufacture or textlies,fireproofing agents cements and refrigeration brine.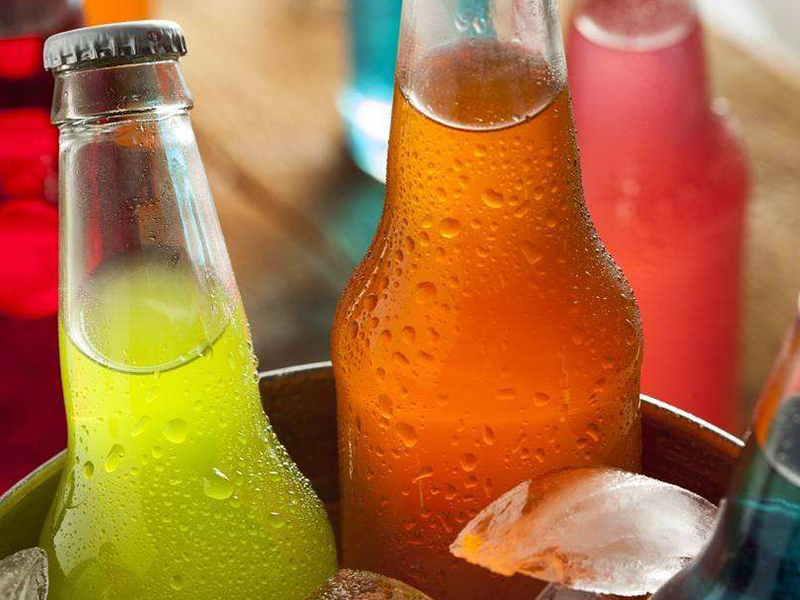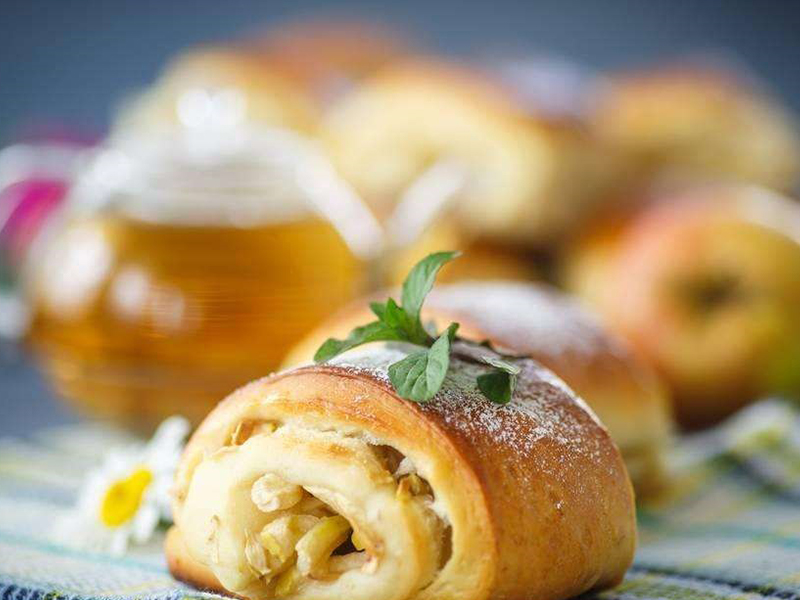 Industrial grade & food grade baking soda
Used as baking soda,feed additives for animals,PH value regulator for dyes ang pigment,rabbish treatment,water treatment.
Used as detergent ingredient,carbondoxide foamer,phamacy,leather,ore milling and metallurgy,detergent for wool,extinguisher and metal heat-treating,fiber and tubber industry,etc.
Yes,  we can supply the goods with long-term validity and stability.We also can accept OEM and ODM orders.
We can accept T/T and L/C at sight as payment term.
Yes, we can provide free sample . You only need to take the express fee.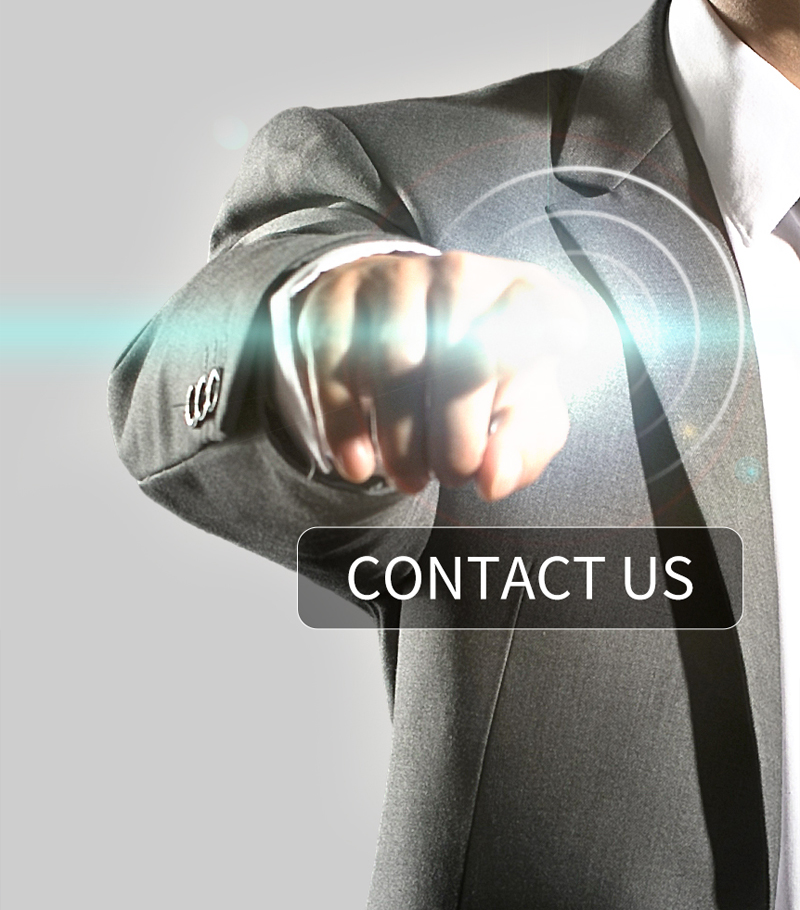 We Provide Various Directions